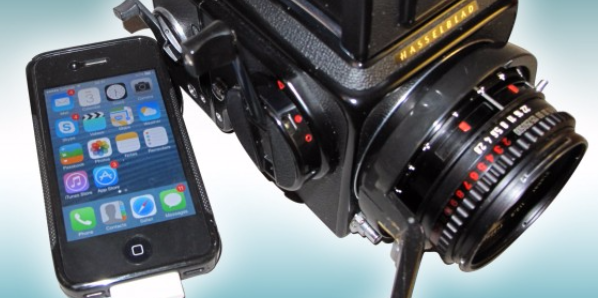 About Photography: Emergence of Photography
Description
The objective of the course is to enable participants to comprehend the picturing

technique in photography, to get familiar with the place of photography in arts,

and to locate photography in social life. Photography is today in every field of life.

this course will help participants to understand the place of photography in life by

focusing on specific technologies.

This course aims to enable participants:

 to explain the history of drawing on a surface by light,

 to explain the factors that contributed to the emergence of photography,

 to describe the relationship between drawing/painting with light and

photography,

 to list earlier photographers.

Week 1. Introduction to Photography

Week 2. Emergence of Photography

Week 3. Painting with Light, Image Capturing by Optical Devices

Week 4. First Photographers and Their Works
Course format
Self Paced
Prerequisites
You should be able to understand Turkish
Institution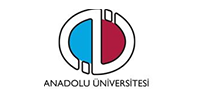 Anadolu University

Instructor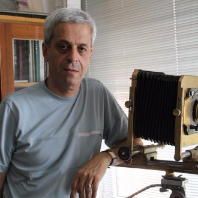 Prof. Dr. Levend KILIÇ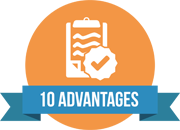 Information
| | |
| --- | --- |
| Language | Turkish |
| Self-paced | Yes |
| Hours of study | 25 hours |
| Recognition | Formal certificate available |
| EQF-Level | EQF level 5 - Foundation/Diploma of Higher Education |
| Rights | Open license: (re-)use it |
| Requirements | Free admittance |
| Cost | Free of charge |
| Delivery mode | Learn anywhere online |
| QA | Quality assured |
| Massive | Massive |
| Full Course Experience | Full course experience |
| Provider | OpenupEd |
About Photography: Emergence of Photography
http://akadema.anadolu.edu.tr/course-fotograf2.php
The objective of the course is to enable participants to comprehend the picturing

technique in photography, to get familiar with the place of photography in arts,

and to locate photography in social life. Photography is today in every field of life.

this course will help participants to understand the place of photography in life by

focusing on specific technologies.

This course aims to enable participants:

 to explain the history of drawing on a surface by light,

 to explain the factors that contributed to the emergence of photography,

 to describe the relationship between drawing/painting with light and

photography,

 to list earlier photographers.

Week 1. Introduction to Photography

Week 2. Emergence of Photography

Week 3. Painting with Light, Image Capturing by Optical Devices

Week 4. First Photographers and Their Works
http://akadema.anadolu.edu.tr/
[{"file":"\/images\/institution_logos\/Anadolu2.png","params":"{\"rotation\":0,\"scale\":100,\"imagedim\":{\"x\":200,\"y\":200,\"w\":200,\"h\":100},\"cropdim\":{\"x\":200,\"y\":200,\"w\":200,\"h\":100},\"crop\":true,\"mainimagedim\":{\"x\":200,\"y\":200,\"w\":200,\"h\":100}}"}]
Formal certificate available
You should be able to understand Turkish
EQF level 5 - Foundation/Diploma of Higher Education
1. Select an image to upload (add files)
2. Click 'start upload'
3. Set the crop settings by clicking on four arrows icon.
4. Drag the crop area and zoom or rotate the image if needed.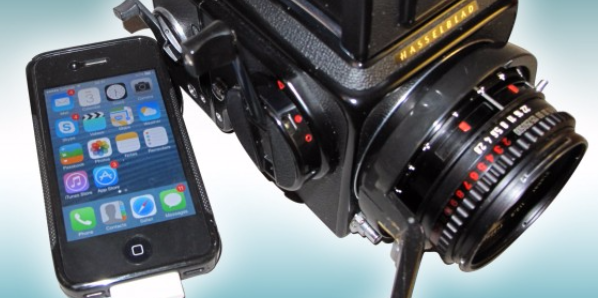 Fotoğraf Üzerine: Fotoğrafın Ortaya Çıkışı
• fotoğrafın resmetme tekniğini anlayabilme,
• fotoğrafın sanatın ortamındaki yerini bilme ve
• fotoğrafın toplumsal yaşam içindeki yerini bilmedir.
Dersin önemi fotoğraf günümüzde yaşamın her alanında yer almaktadır. Bu ders yoluyla fotoğrafın kendine özgü teknoloji üzerinde durularak yaşamdaki yerinin anlaşılmasına yol gösterici olunacaktır.

Dersin amaçları:
• Işıkla yüzey üzerine resmetmenin tarihsel sürecini açıklamak,
• Fotoğrafın bulunuşundaki belirleyici olguların neler olduğunu açıklamak,
• Işıkla resmetme ve fotoğraf ilişkisini belirlemek,
• İlk fotoğrafçıların kimler olduğunu sıralamak.

Hafta 1: Doğrudan anlatım ve konuyu kamera önünde örnekler vererek sunmak.
Hafta 2: Doğrudan anlatım ve fotoğrafın bulunuşu ve öncesindeki özel olay ve durumları görsel olarak sunmak.
Hafta 3: Işıkla resmetmenin ne olduğunu, optik yoluyla görüntü oluşturmayı, kamera önünde uygulamalı olarak sunmak.
Hafta 4: Doğrudan anlatım yoluyla ilk fotoğrafçıları tanıtmak ve örnek çalışmalarını sunmak.